Exceeding Expectations and Adapting to Any Situation.
About Us
TEAM
A carefully selected team of athletic individuals.
We value your trust and want to give you peace of mind when using our services because our team truly cares about your satisfaction. There's no event or venue too complex for our team of exceptional professionals and we're confident you'll receive the highest quality of parking services. With our unmatched consistency and incomparable customer service, we are certain you'll leave satisfied.
To exceed all of our clients' expectations through continual improvement, innovative training, and strategic management.
To set the bar for excellence that all parking companies strive to meet.
Honesty, Communication, Transparency, Athleticism and Teamwork.
Nick
Bernal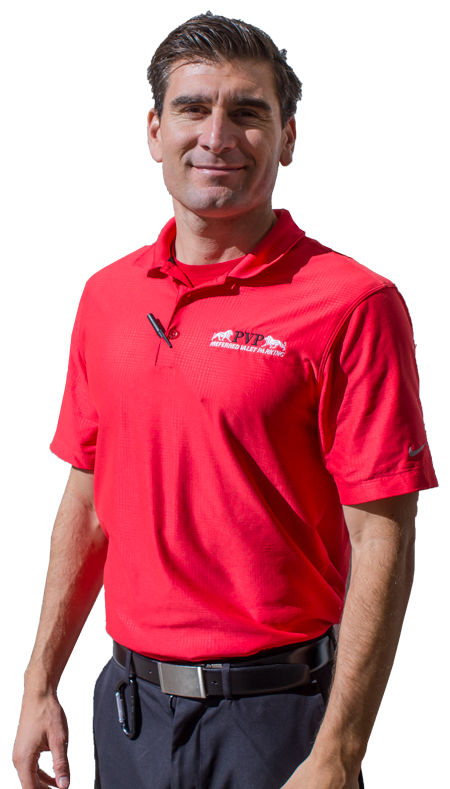 Owner & Chairman
Nick Bernal began working for Preferred Valet Parking in 2003 while attending San Diego State University, after completion of his bachelor's degree in international business, Nick took the reigns as director of operations at PVP. Nick is a solution based thinker with a background in business including an AA in economics and Spanish fluency. These attributes are coupled with 15 years of experience in the field thus ensuring that Nick brings the highest level of expertise and creativity to every aspect of the job.
Tim
Davis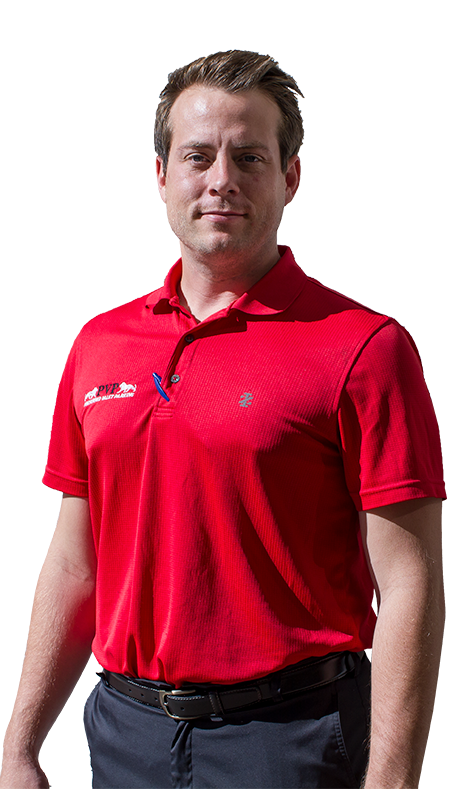 Director of Operations
As Director of Operations, Tim oversees and immerses himself in all aspects of the day-to-day operations of the company. These duties include strategic planning, budget management, and talent development. Additionally, Tim strives to create new initiatives and perfect existing protocols, which has led to increased profitability and efficiency.
Douglas
Schnitzer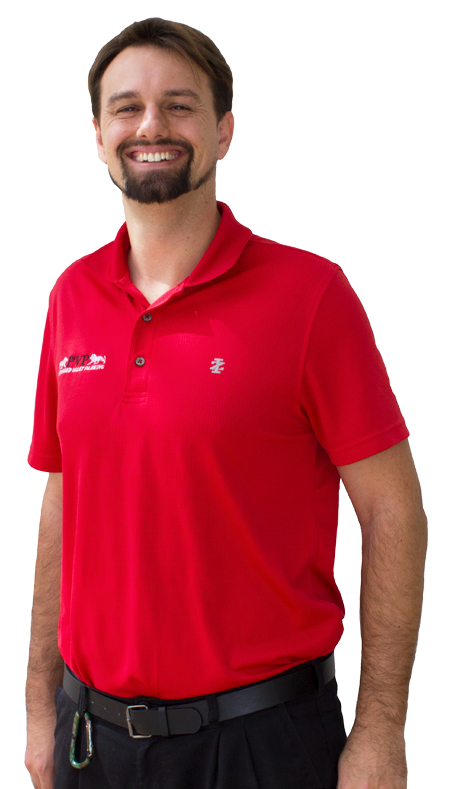 Relations & Logistics Director
Douglas Schnitzer began working for Preferred Valet Parking in 2014 while working as Facility Supervisor and Pari-Mutuel Clerk throughout San Diego County. He has earned a Bachelor's Degree in Philosophy with a strong emphasis in Psychology from Chico State University and a Master's Degree in Organizational Management with a specialization in Human Resources from Ashford University. Douglas has over 14 years of customer service and relations experience in a variety on industries spanning from but not limited to: safety, entertainment, non-profit, legal, and restaurant industries. As the Relations & Logistics Manager his focuses are training, hiring, scheduling, account specializations, and internal and external communications.